PamPAW'd Pets 
At PamPaw'd pets your dog will receive the mental and physical stimulation they crave.
Our dog daycare gives your dog the opportunity to develop friendly behaviors and a sense of belonging to a pack and comfort while in the company of other dogs.
This is especially important for younger dogs. A home for your big or little four legged friend to lean new skills, relax with other dogs and burn energy.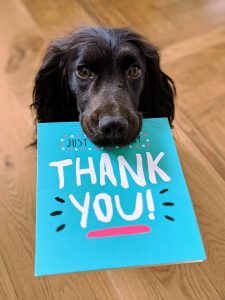 Dogs are social creatures and need interaction with other dogs and humans to be the happiest they can be.
PamPaw'd Pets provides all this in clean, safe and vibrant environment with endless cuddles, care and attention to remain sociable and active.